About us
Who we are
Thank you for your interest in Loverock Motor Parts. We sell motor parts to both the trade and public. A family run business with many years' experience in the motor trade. We sell motor parts to both the public and garages around the Black Country and West Midlands.
We are trusted as a reliable source for a wide range of quality, branded motor components with fast trade delivery. We can source components for most motor vehicles regardless of age.
Customers rely on us for competitively prices parts of the highest standards. Many buy from us time and time again and have done so over several decades.
Our history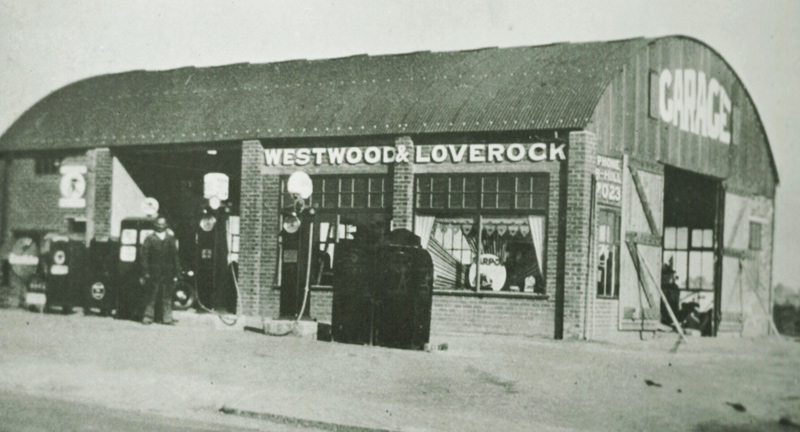 The original garage and petrol station in 1932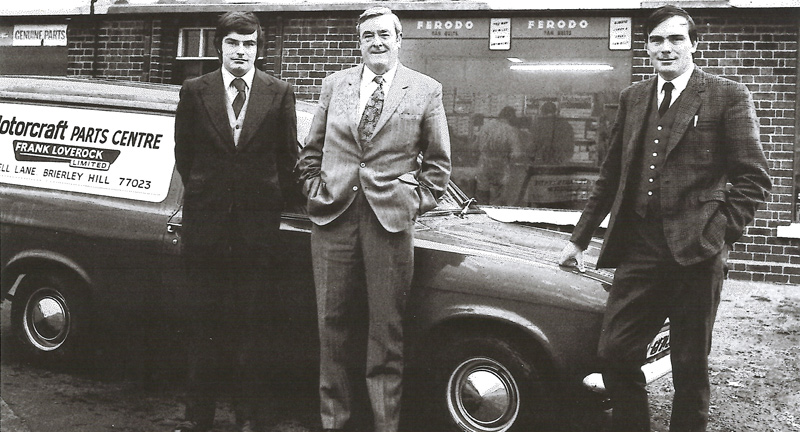 Geoff, Frank & Brian Loverock opening the new parts centre in 1976
Staff working at the parts counter in 1976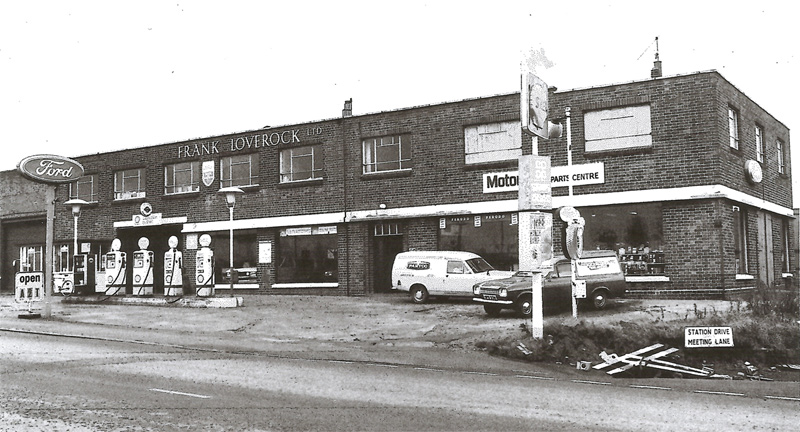 Garage and parts centre in 1976.